Kevin Hurley
Kevin was born in Miami but grew up in Palo Alto, near San Francisco. At age 11 he took his first music lessons from a young (and soon to be famous) folk & bluegrass musician named Jerry Garcia. Yes that's right the Jerry Garcia.
Within a few years he found himself back in South Florida. In the 60′s things in South Florida were very different from the Bay area, but musical improvisation and long flowing jam music still ruled. His first real band was a high school ensemble composed of close friends: THE WIZARD OF ALL. The Wizards were tight and played entirely original music. They played all over Ft. Lauderdale and Broward County.  After graduation from High School , Kevin left the band and headed back to California.
 After a year he was back in Florida, and headed for Coconut Grove where he started the country & bluegrass band SPOONER SUMMIT. Band members included Oz Bach, who in the 60s was with the hit group Spanky & Our Gang. Spooner Summit played hot bluegrass and sweet country folk with great vocal harmonies. While part of Spooner Summit, Kevin developed his prowess on acoustic guitar. Spooner played festivals all over the southeast.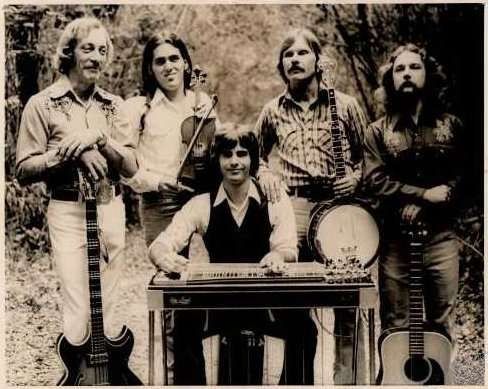 Once again Kevin felt the pull from the west. He left Spooner Summit and moved back to California. After a year or so, Kevin once again returned to Miami where he ran into his old friend Ken Peterson. Kevin, Ken, and John Austin formed the group NITEHAWK. John on guitar and vocals, Ken on bass and vocals, Kevin on lead guitar and vocals, Clifford Guest on drums, they played at all the well-known dives in Miami and the Florida Keys. They remain good friends to this day.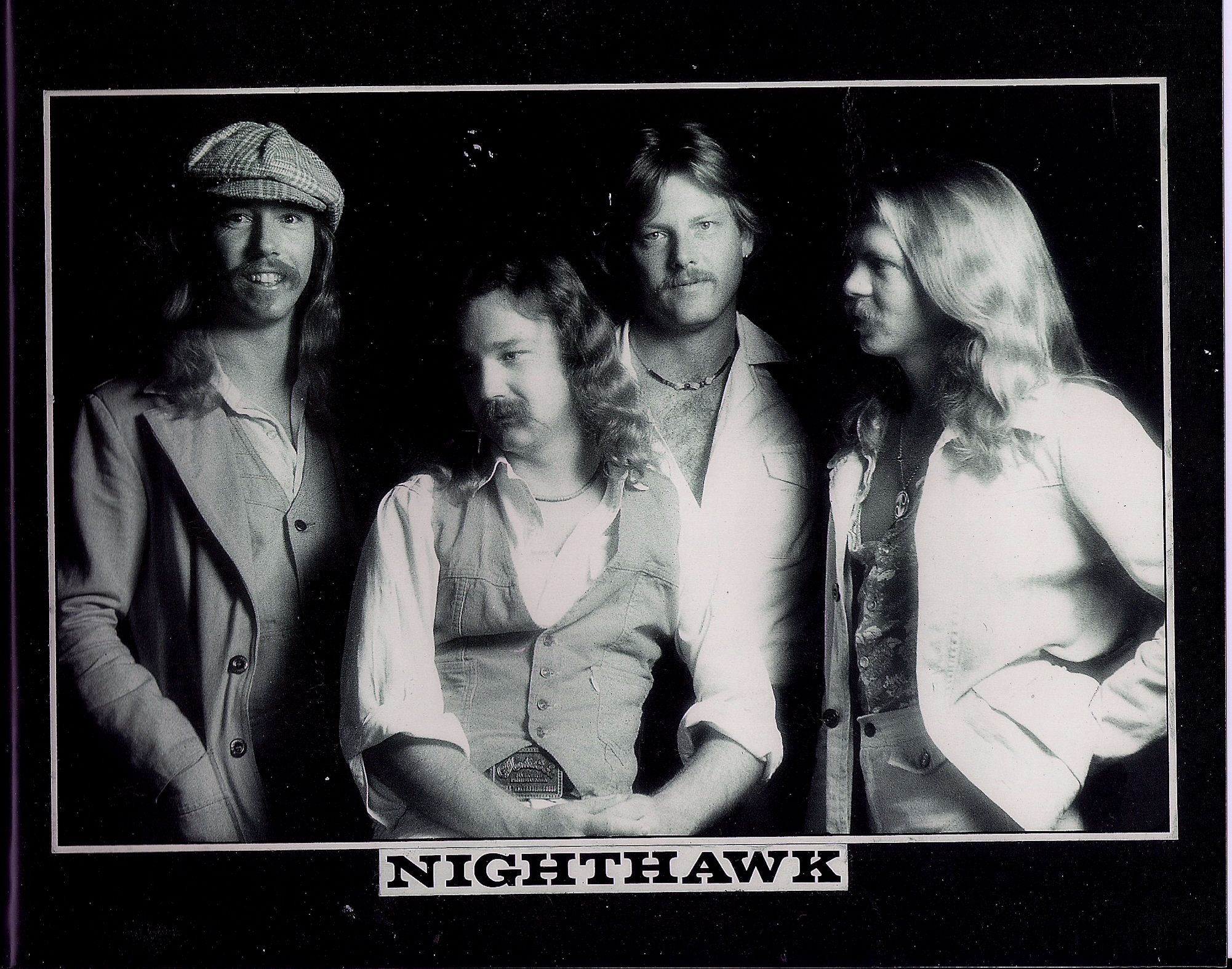 Kevin then hooked up with someone who would be his long time music partner, mentor and best friend – Mark (Slick) Aguilar. Together they formed the very powerful band TATTOO. Aguilar was one of the premier guitar players in Miami at the time. The combination of Hurley's soulful vocals (to quote Carlos Santana) and Slick's hot guitar formed a rockin' union. Tattoo played all the hot spots in Miami but were best known for their year long stint at The Hut on Key Biscayne. Tattoo drew huge crowds at The Hut and their performances were legendary. Slick was offered the lead guitar spot with David Crosby's band… and that was the end of Tattoo.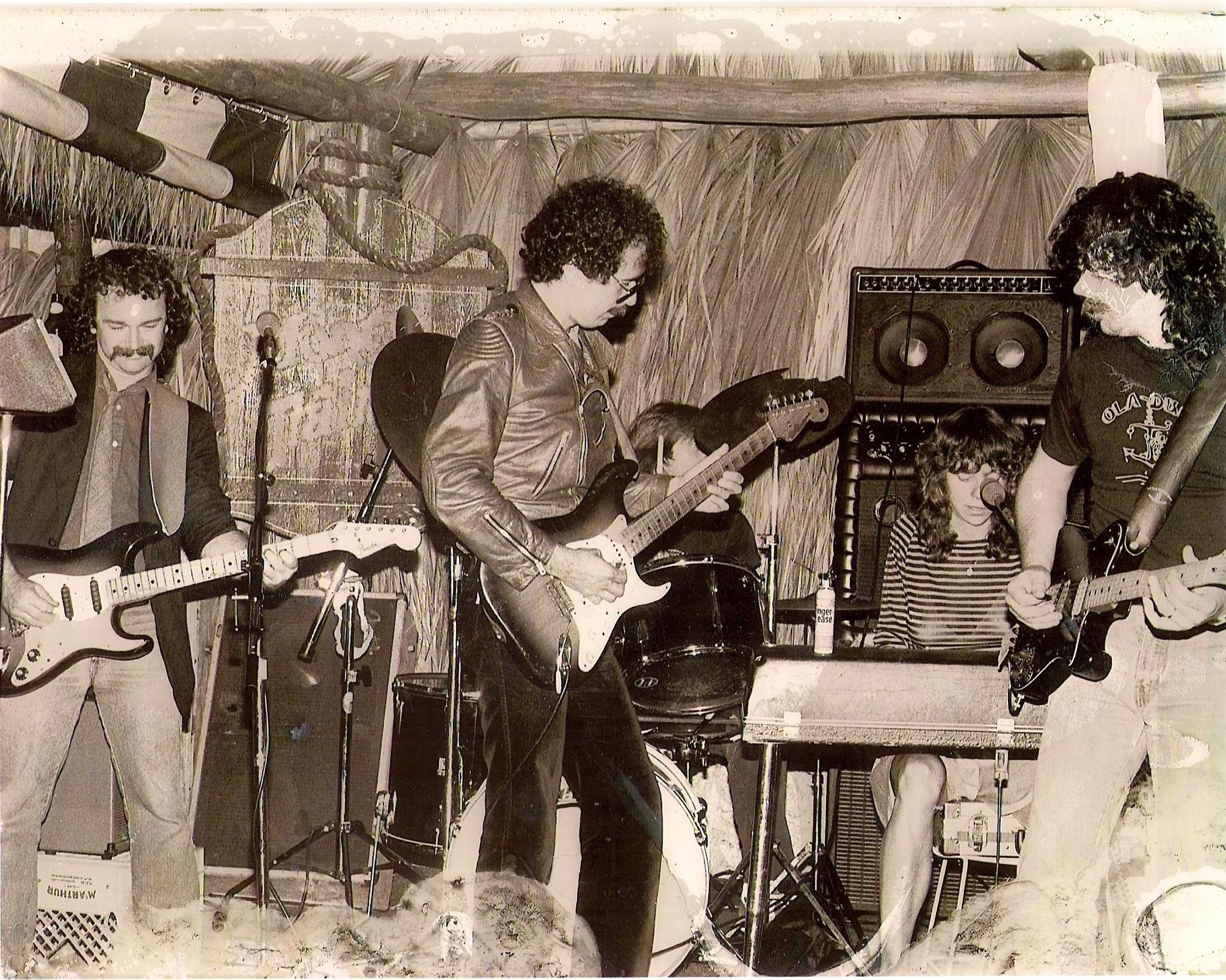 Kevin was now starting to emerge as a songwriter. He teamed up with pianist/songwriter K.J. and formed BRAINSTORM. Along with Roberto Pinon on bass and Steve Lilovac on drums, Brainstorm jammed out on Kevin & K.J.'s original music. Kevin also plays with his friend Bobby Ingram. Bobby was and still is a big musical influence on him. Bobby along with Fred Neil and Vince Martin were Folk rock giants from Coconut Grove Fl. They perform as a duo or with Bobby's soulful singing daughter Bryn Ingram.
After a three- year effort THE SLICK HURLEY BAND was born. Again, Kevin teamed up with his partner Slick Aguilar (now lead guitar for The Jefferson Starship) and some of the best players in the San Francisco bay area.
They recorded their CD "Danny's Cadillac". Hurley and Aguilar wrote all of the songs and arranged and produced the effort. The band was fantastic in live performance, blending Southern rock with R&B and high-energy songs.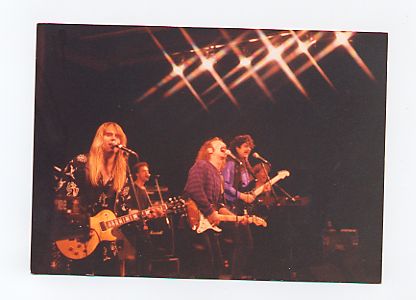 Kevin then formed the trio WATCHFIRE. They were the house band at John Martin's for many years building that bar's business to standing room only on Saturday nights. The trio with John Quinn on keyboard and Jonathan Tennis  vocals and guitar still perform together at corporate events and private parties all across South Florida.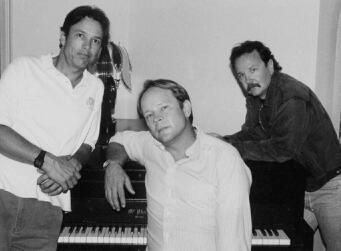 The Conch-A-Delics. The Conch-A-Delics were formed when Kevin produced and recorded his second CD "PALM TREE REALITY". The CD has sold over 5,000 copies and has received radio play on three radio stations in Miami and the Florida Keys. Two of the cuts are still played in rotation on Jimmy Buffet"s Margaritaville Internet Radio station. The Conch-A-Delics have played at major festivals and events including The Coconut Grove Art Festival in Coconut Grove, Sunfest in West Palm Beach, the City of South Miami's 75th Anniversary Celebration and the Dania Beach Centenial New Years Eve celebration.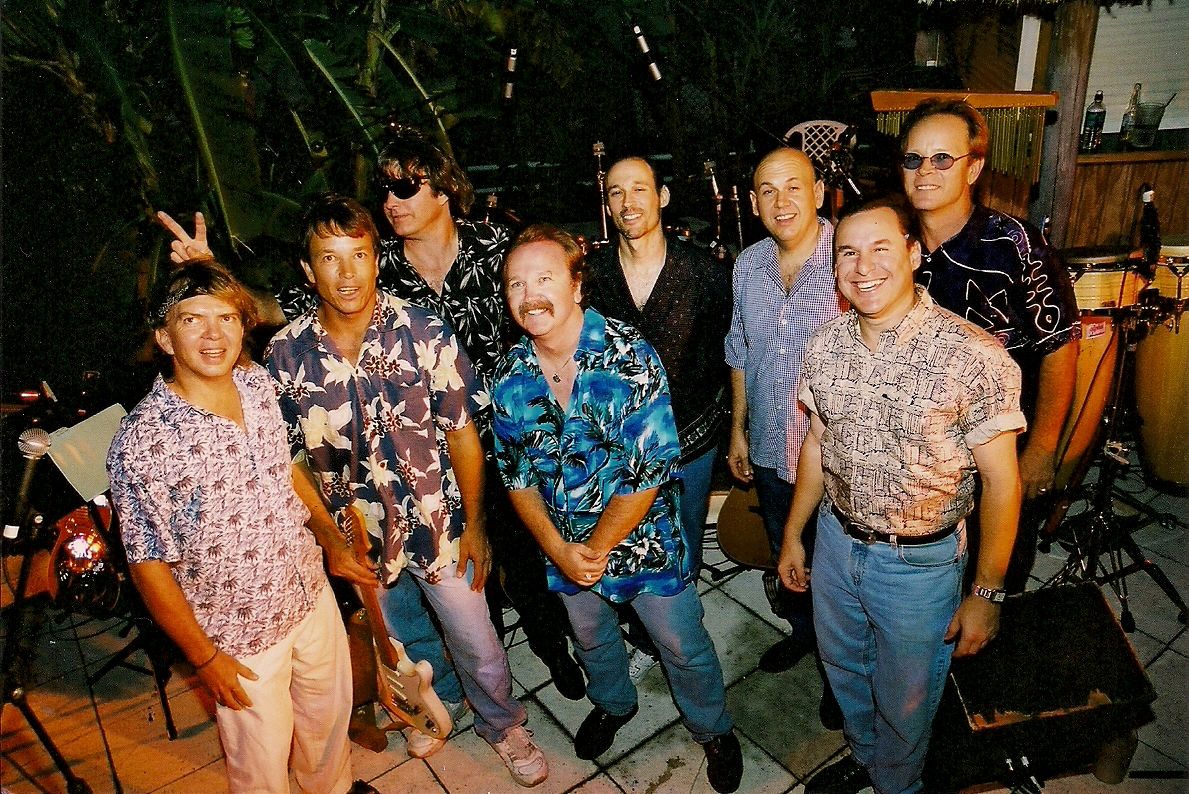 In 2014 Kevin Shared the stage once again with his friend Slick Aguilar. The line up included musical legends, David Crosby, Marty Balin, Pete Sears, Sam Andrews, Prairie Prince and Donnie Baldwin.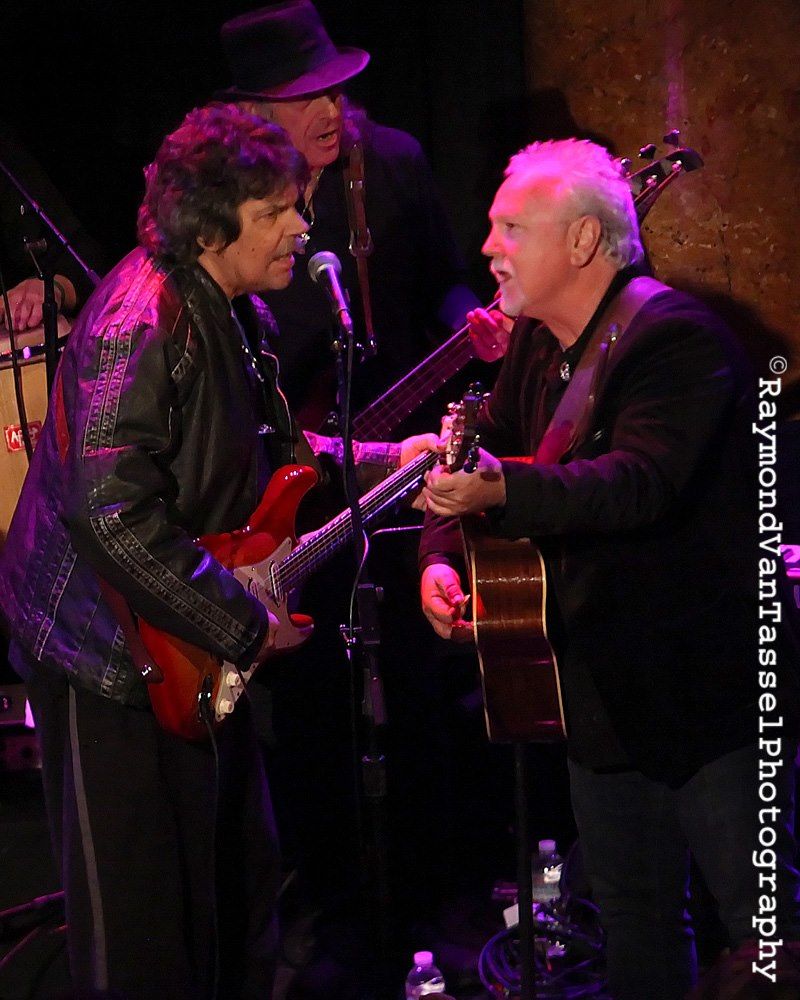 Kevin now performs at Bars and Corporate events all over Florida.  He plays at all of the Major Boat Shows and Fishing Tournaments in the State. After a year long labor of love, Kevin and Bobby Ingram (longtime friend and musical partner) completed the new CD "Postcards from Coconut Grove" .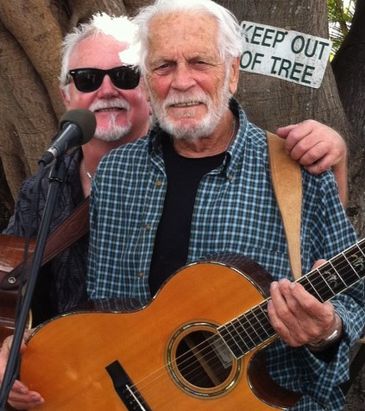 But more and more these days he enjoys playing and performing in the upper Florida Keys where Music Magic still happens on a regular basis.